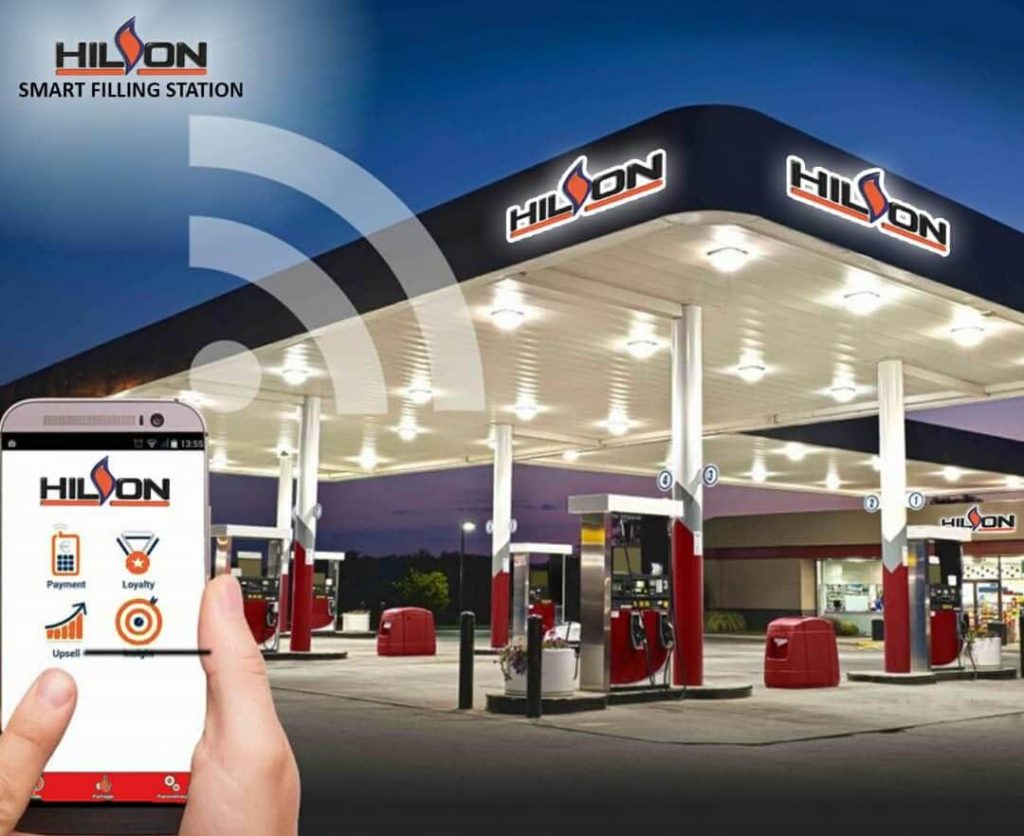 Safety is always our hallmark
Overview
Hilson Petroleum is a Ghanaian registered Private Limited Liability Company incorporated under the Registration No: CS607702015 and Licenced as a Bulk Import, Distribution & Export Company by the National Petroleum Authority (NPA) solely into the importation of petroleum products.
To contribute to Ghana's petroleum economic development by providing and operating the infrastructure required for gathering, processing and delivering petroleum products, in a safe, cost effective, responsible and reliable manner to customers.
To be a trusted and reliable petroleum company in Ghana, West Africa and across the globe.
HILSON's core values have been shaped over more than 6 years of delivering the finest oil & gas services to our clients. They stood to the test of time and these principles remain our bedrock linchpins. We never tried to cut on quality, the pace of work or any other aspect. We stay true to our full promise of efficiency! The values help the company to succeed and maintain our position as one of the most respected companies in the world. We truly believe that "we are our values" and endeavor to conduct ourselves with that in mind each and every day. At HILSON, our six (6) corporate values of Honesty, Integrity, Leadership, Synergy, Open-mindedness and Networking guide our business conduct and underpin all of our operations.

H – Honesty
I – Integrity
L – Leadership
S – Synergy
O – Open-mindedness
N – Networking

Commitment to Safety & Sustainability
Safety has always been a main focus at Hilson Petroleum – as proven by our ability to maintain an industry-low incident frequency.
We have maintained an exemplary safety record by providing all of our employees with the best and most comprehensive safety training in the industry. We have also developed a company safety manual to which all employees must adhere, and we have an in-house safety manager. As an added feature of our program, Hilson Petroleum and its subsidiary companies adhere to all of the safety requirements set by the companies we serve.
Exploration Activities
Hilson Petroleum has an opportunity to develop oil and gas properties in Ghana. Hilson's advantage is, it's long standing relationships with oil producers, traders and refiners. Also opportunities with local partners such as Dominion International Petroleum Limited, Deen Petroleum Ghana Limited, Hask Oil Company Limited, etc. are essentially.
DOMINION INTERNATIONAL PETROLEUM COMPANY LTD (BDC).
DEEN PETROLEUM GHANA LTD (BDC).
HASK OIL COMPANY LTD (BDC)
DOME ENERGY
BLUESOIL INVESTMENT
OIL TRADE GROUP LTD
B&B OIL SERVICES
MARANATHA OIL SERVICES LIMITED…