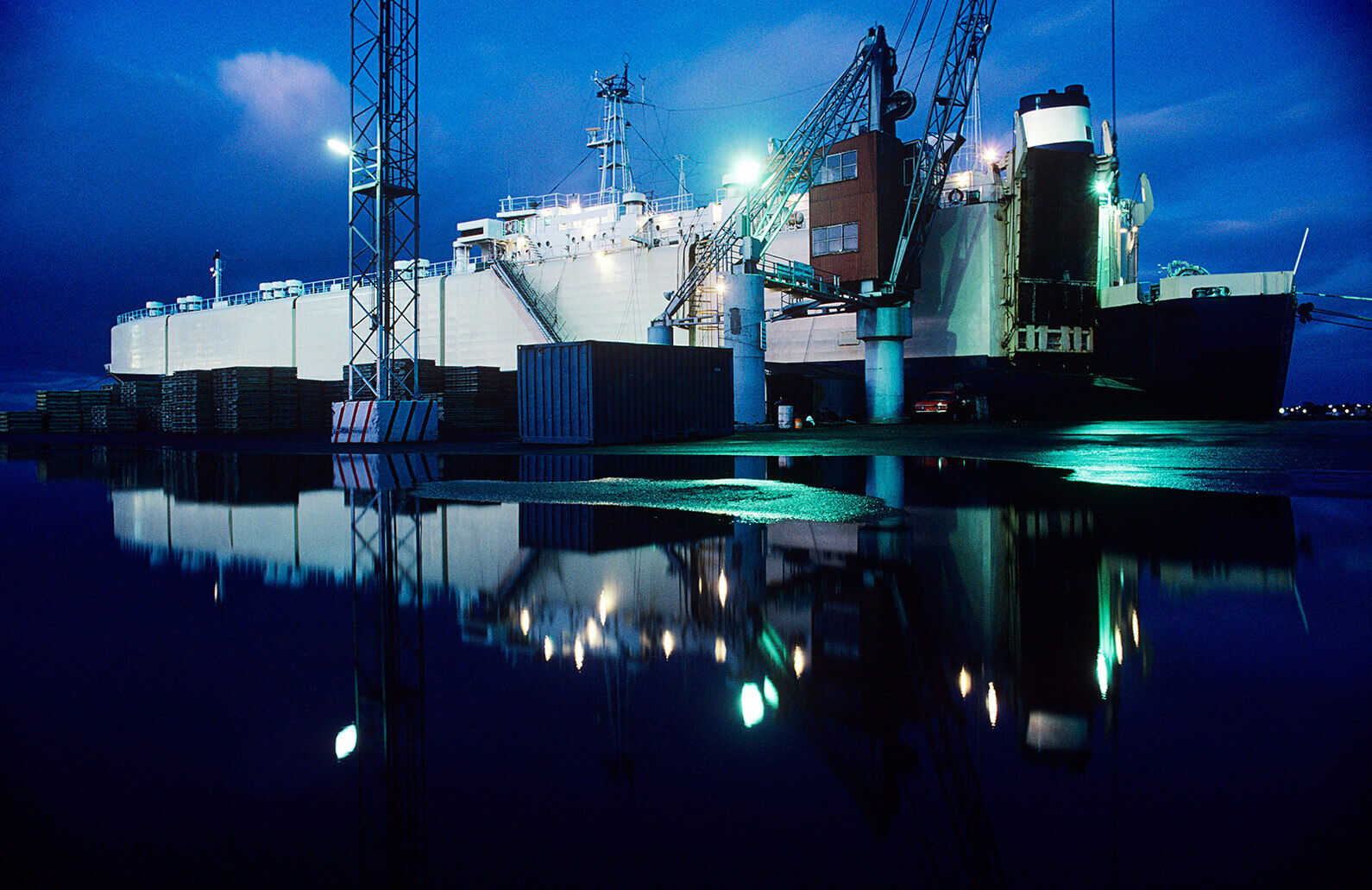 our Services
Bunkering of Ocean Moving Vessel
Hilson Petroleum provides complete ship bunkering services. Since we started the ship refueling business, the company has been providing various grades of fuel oil to vessels both berthing in and passing through ports from more than ten ship refueling tankers and terminals.
Hilson Petroleum has an established network of suppliers worldwide that service both our customer base and our own fleet of vessels. We offer competitive prices for marine fuels and lubricants to ports around the world and provide our customers with support and expert knowledge throughout the decision making and supply process.
Our services include all aspects of Bunkering, Lubricants & Oil Cargo trading. We offer a highly skilled, young and strong team which offers a high profile service in the energy sector. We understand the needs of our customers in terms of logistics and quality. Therefore solid knowledge and right timing is crucial for meeting our obligations and keeping our customers satisfied.
We have a simple goal as your supplier – to provide high quality fuel bunkering at a competitive price to support your business today and in the future. We deliver fast and efficient bunkering services for oil and gas companies operating offshore.
An important part of our service includes advice related to project planning/voyage planning.