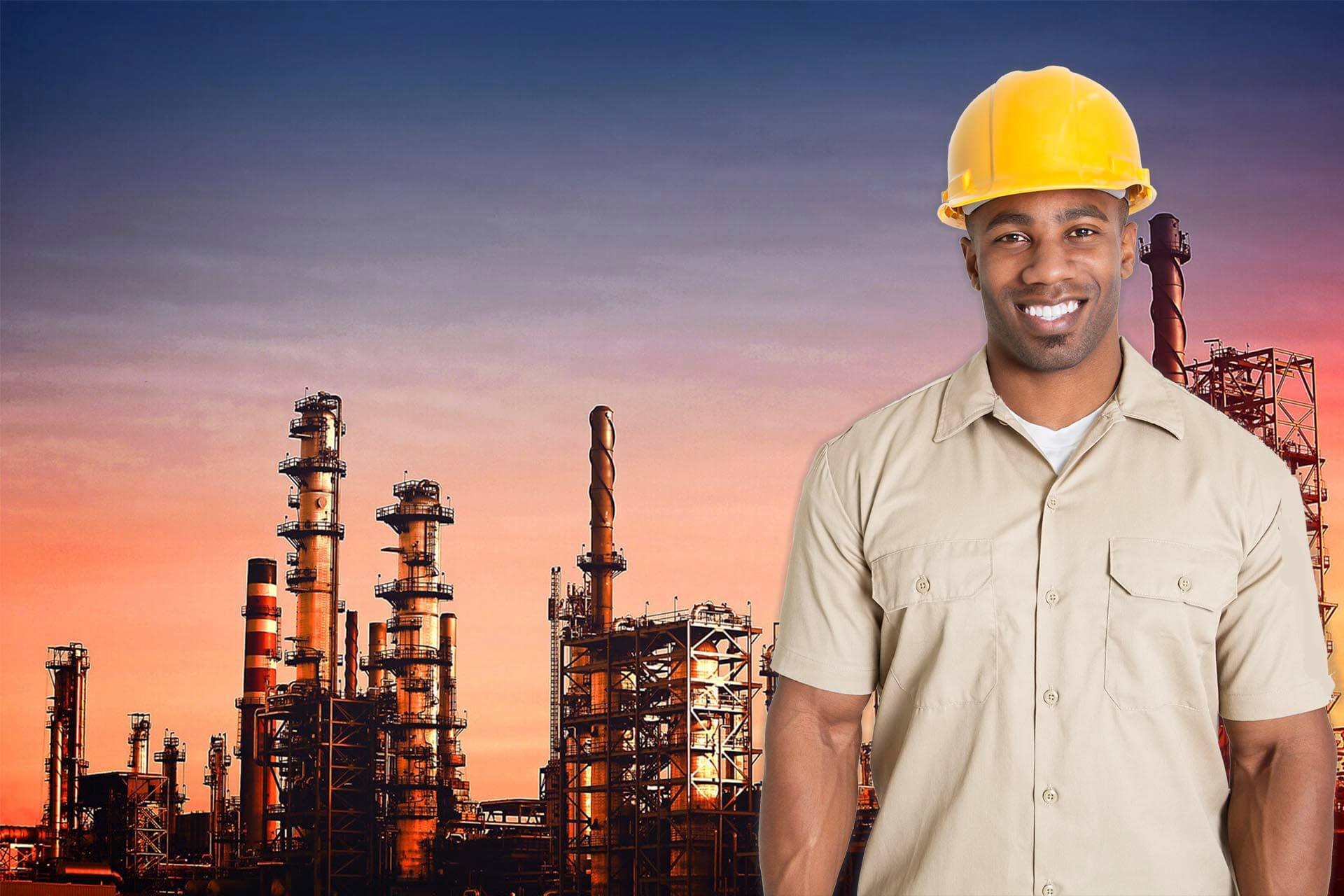 our Services
Consultation and Advisory Services
HILSON provides consultancy services in Oil and Gas Industry to all petroleum companies and those with the interest of getting into the Oil and Gas sector.
Consulting & advisory services provide strategic thinking and advice on the most valuable ways to enhance your company effectiveness. The most common consulting & advisory services provided by Hilson Petroleum include:
Strategic advisory: Services that help you and your company establish long-term objectives and specific strategies, evaluate and implement current operations, and develop recommendations for the future.
Consulting: Services that help implement changes within your company to accomplish specific goals, either on a project or a long-term basis, by analyzing your needs and managing development, implementation and training until it is completed.
Human Resources Consulting: Services that focus on the process of effectively using your company's personnel to obtain your organizational goals.
Risk: Services that help you identify, assess, and manage current and future risks, measure and monitor the effectiveness of your risk management strategies, as well as minimize risk by improving efficiency, reducing costs and ensuring regulatory compliance.