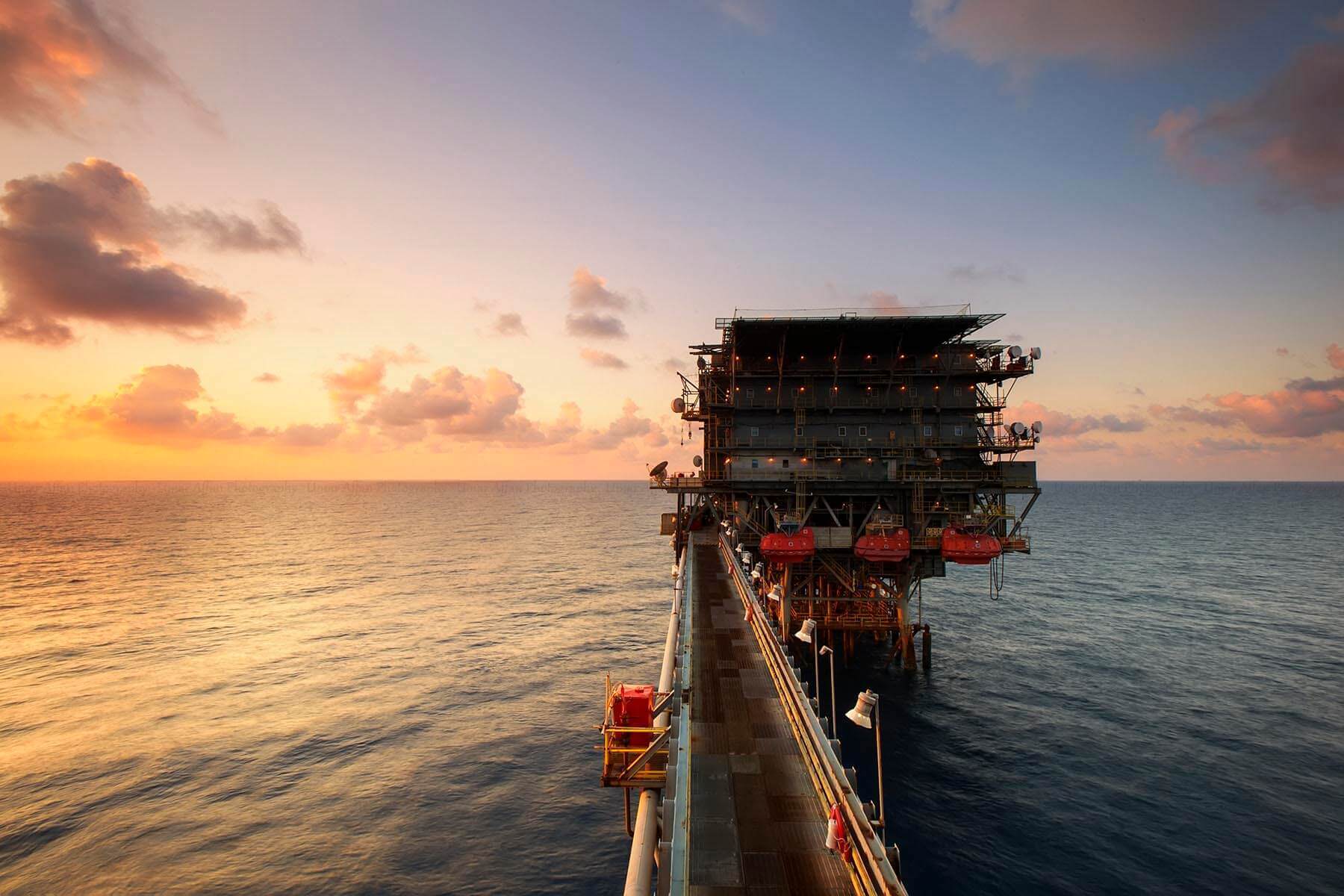 our Services
Offshore Support Services
Offshore Services Division of Hilson Petroleum provides comprehensive marketing, technical, commercial & legal support to international leaders in the Oil & Gas and Aviation sectors, for establishing and consolidating their businesses in Ghana.
The Offshore Services Division has a very good understanding of the needs and requirements of the principals and has been consistently meeting their expectations. The division has achieved a reputation for getting results by adopting ethical business practices.
We can source several offshore vessels directly from Owners and Management companies for operations shorter & longer contracts in all regions and all water depths.  Services include, Platform Supply Vessel (PSV), Anchor Handling Tug Supply (AHTS), Diving & ROV Support Vessel (DRSV), Multipurpose Service Vessel (MPSV) and Specialized Heavy Lift Vessel (SHLV).